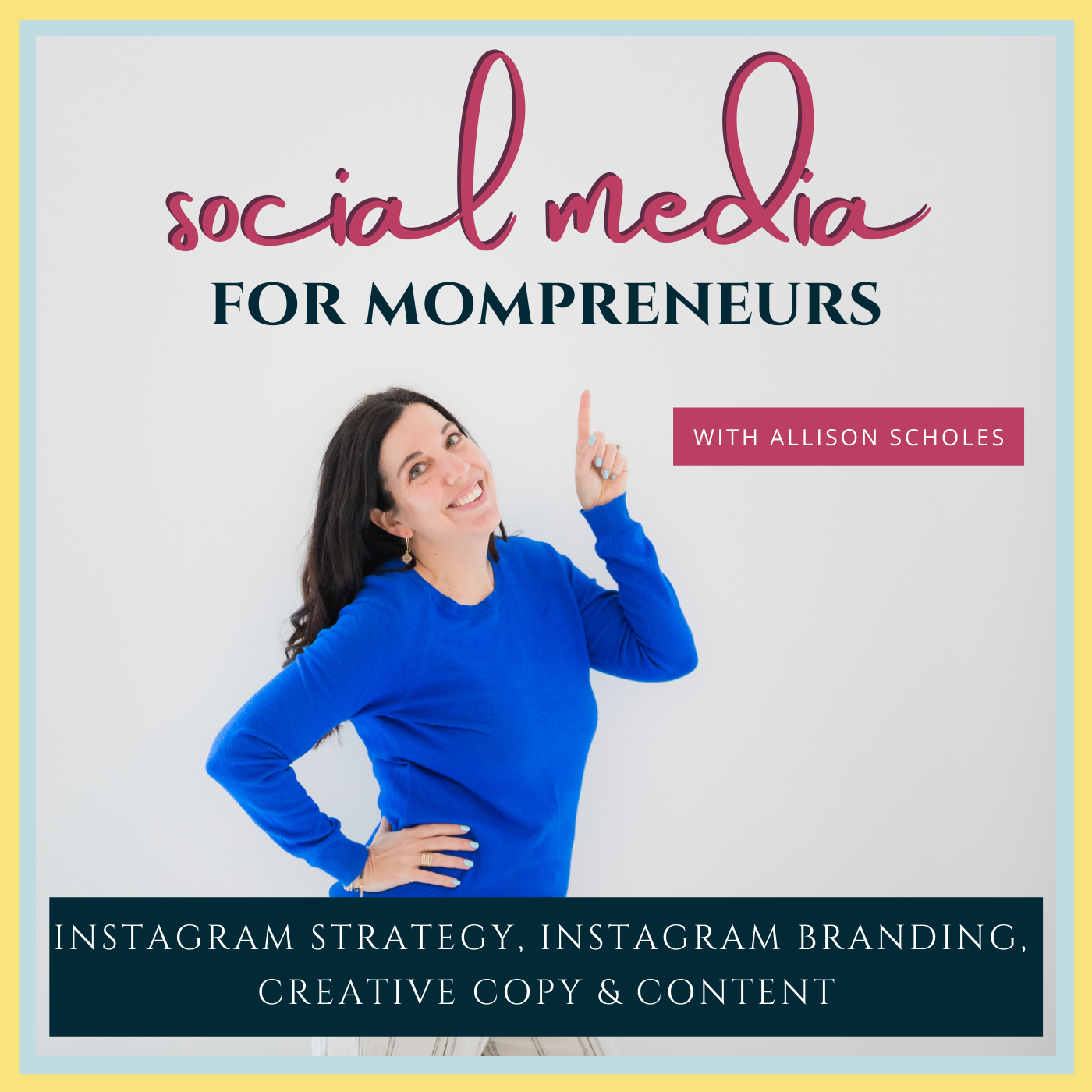 HOLY SMOKES! July 24th marks two years of the Social Media for Mompreneurs Podcast.
And what a ride! HANDS DOWN, this podcast was the best thing I did to grow my audience and business.
I have YOU to thank for that! To celebrate two years of podcasting, I put together the very best remix of the top FIVE downloaded episodes. It's no surprise it's related to Instagram and branding.
Enjoy this recap, but if you want to explore the episodes in more details, here are the links:
EP 94 - Instagram Trends for 2021 (What You Need To Know to Grow Your Instagram Presence)
EP 102 - The 3 C's to Instagram Growth
EP 96 - Brand, Branding, Brand Identity! Featuring Robyn Graham
EP 97 - 4 Steps to Batching and Repurposing Your Content
EP 91.5 - Best Instagram Practices to ROCK 2021
Do me a favor! If you love the show and you'd like to help me grow it, please head over to Apple Podcasts and leave a written review. It would mean the world to me!