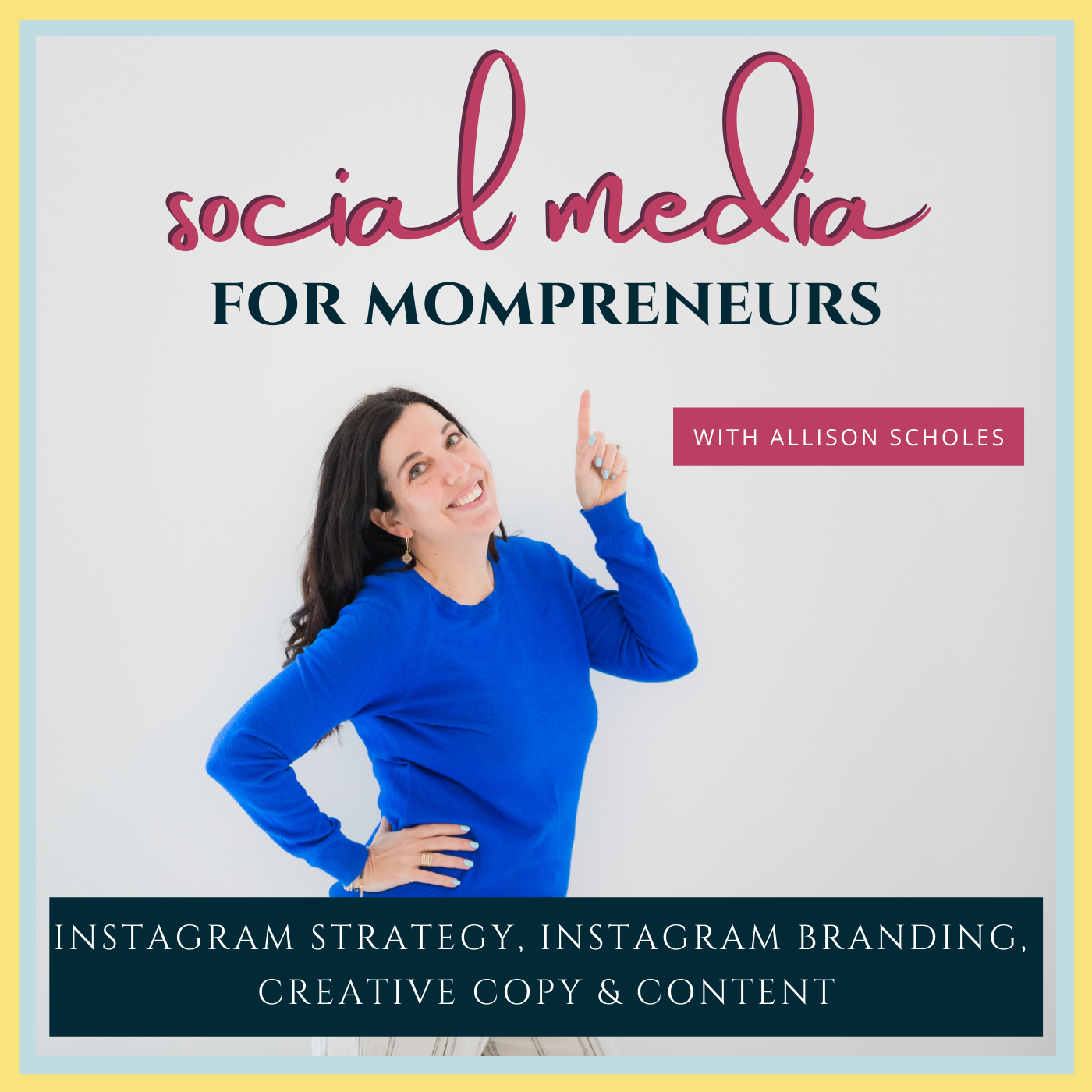 Instantly get your views and reach higher on Instagram with this ONE hack!
That's right, don't let the holiday season slow down your reach and views on Instagram. This one, creative idea will potentially DOUBLE your views and reach!
And just a reminder, the Insta-Accelerator Academy is OPEN! 2022 is your year to not only EXPLODE on Instagram, but grow your business with a community that has your back!